On a hill in the south of the Golan Heights, in front of the mesmerizing scenery of the Sea of Galilee, in the pastoral moshav of Givat Yoav, the Mongolian village Bai Gali Nature Accommodation is located In the Mongolian village in a peaceful our family yurts are equipped and pampering peacefully, next to team tents for group mattress accommodation.Bai Gali means nature in Mongolian. The Mongolian village was established by the residents of the moshav, farmers at heart, who took elements of the Mongolian way of life and added Israeli comfort to it.The Mongolian village offers a unique and magical vacation experience, at an affordable price, for couples, families and groups.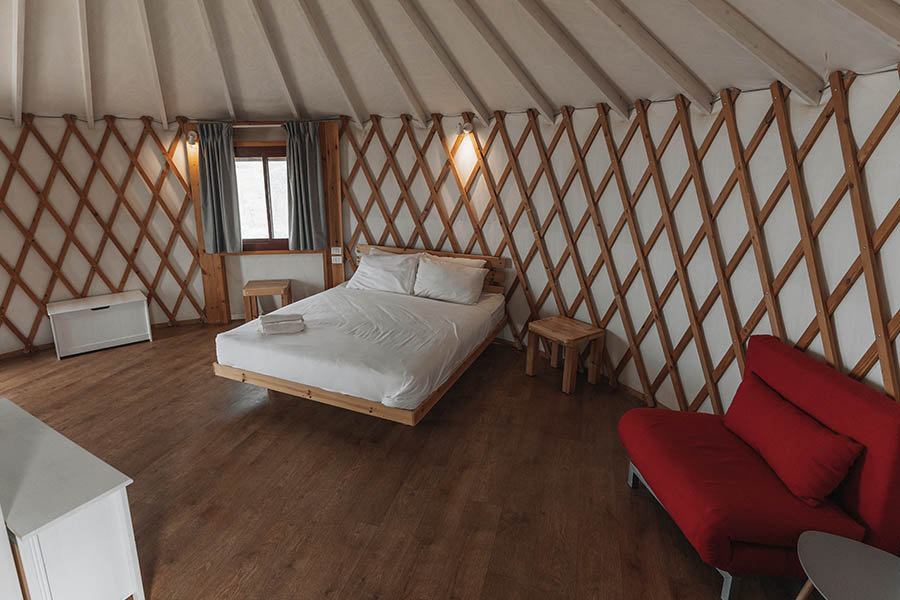 In the Mongolian village there are 23 yurts suitable for couples, families and groups of travelers who are interested in connecting with nature along with comfort.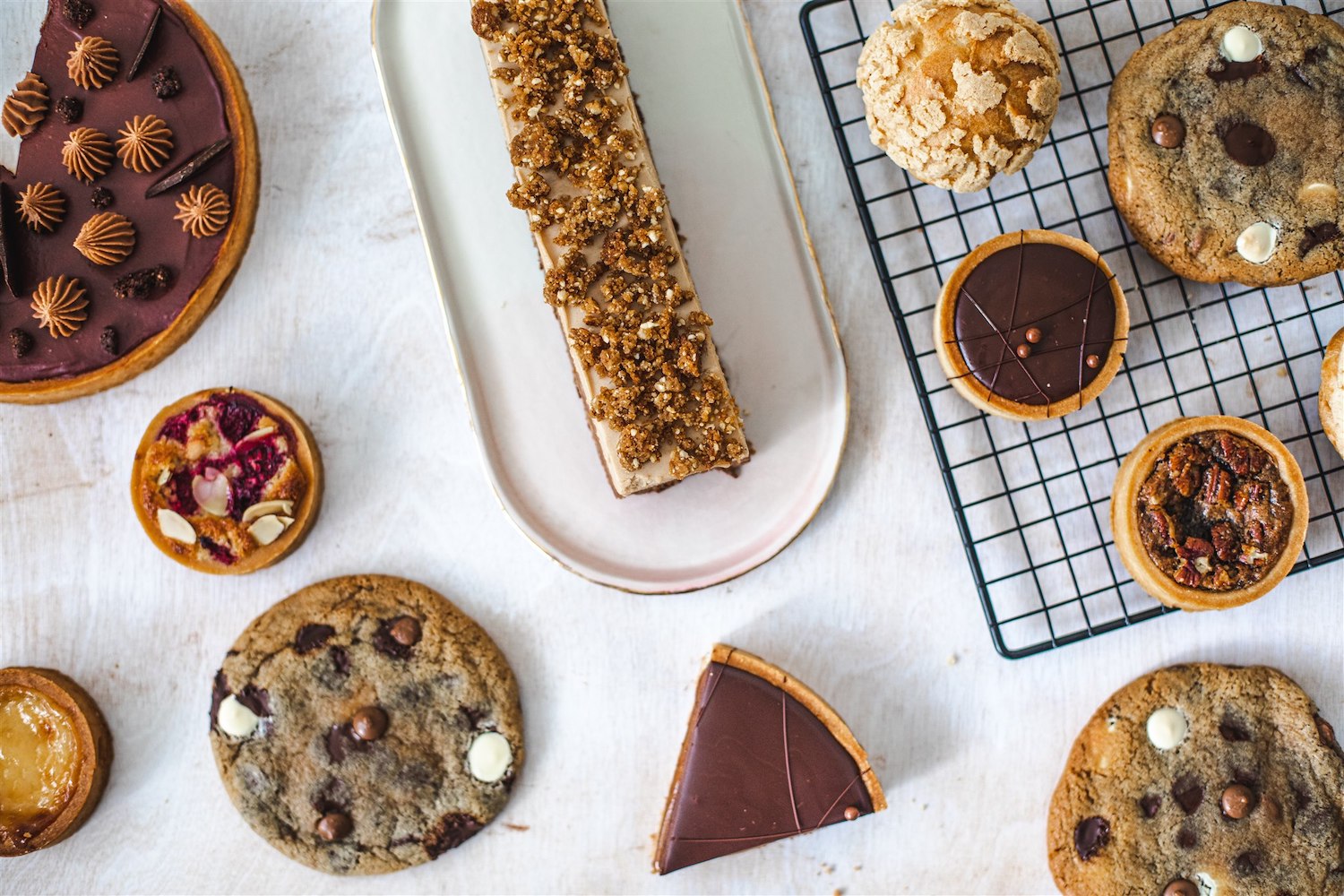 A French patisserie cafe overlooking the Sea of ​​Galilee located in Bai Gali. The cafe specializes in handmade desserts and pastries from French cuisine, with an emphasis on raw materials, taste and aesthetics.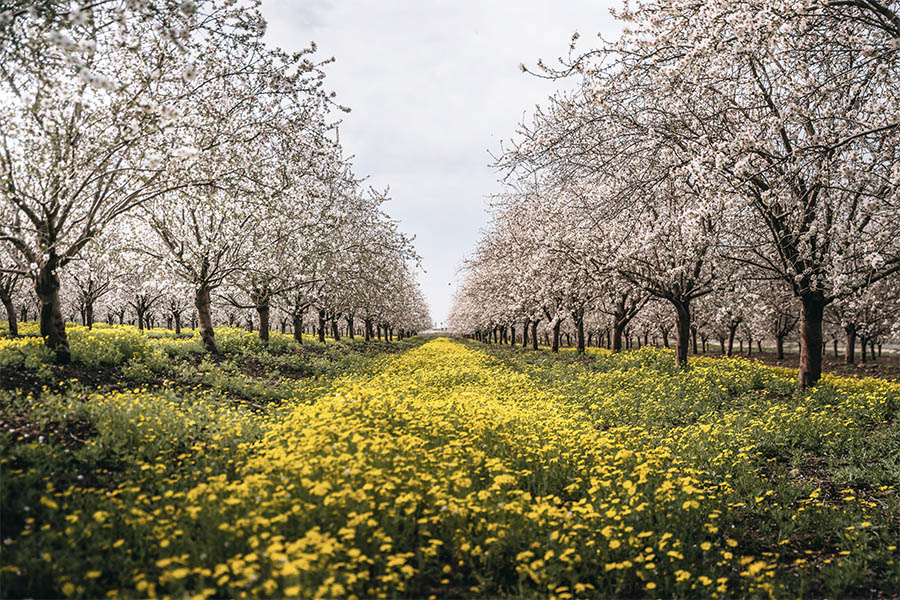 The south of the Golan Heights is full of streams and springs. But our highlight is the proximity to the Golan Trail.